APT-3 "Mandrel" Radar Jammer


This jammer was targeted toward the 125MHz German Freya radar. It covered a band of 85-135MHz with a power output of 12 watts.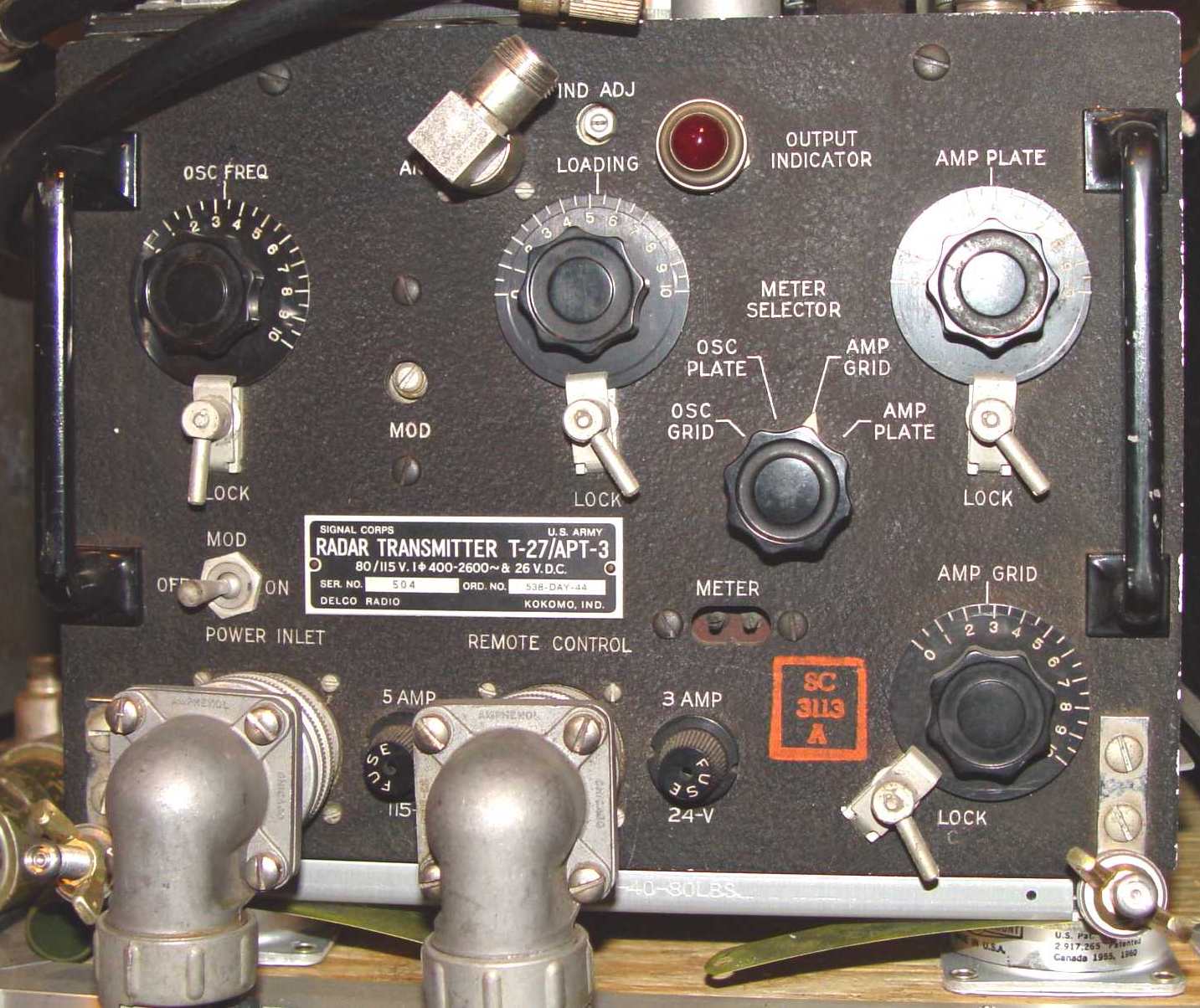 T-27/APT-3 Jammer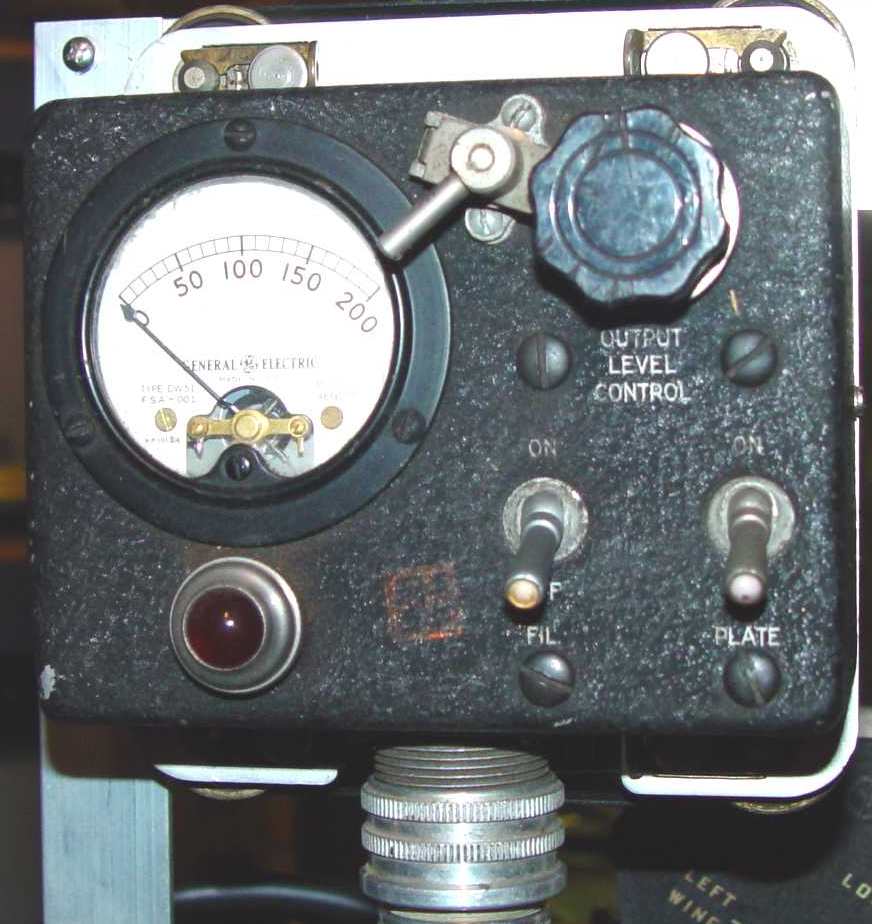 C-32/APT-3 remote indicator. An almost identical unit (C-58/APT-1) was used with the AN/APT-1 jammer.
It uses the same shock mount as the familiar command set antenna relay, though it has a unique MT number!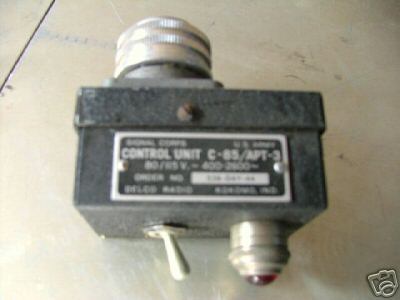 C-85/APT-3 remote power control